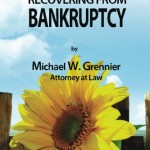 Bobbie Grennier
Bobbie Grennier does Google Search Marketing, My Business/Places Optimization, Google+ Local SEO. Google Local Pro offers Advanced My Business Consulting and Santa Cruz Web Designer, Local SEO, Internet Marketing.
Google Local Pro
Books We've Written, Edited or Published
Google Local Pro Produced:
We wrote it, designed it and published this book entirely.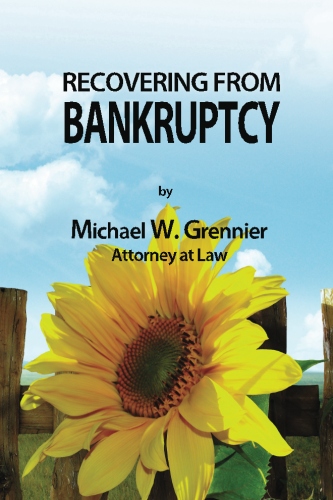 Recovering from Bankruptcy: Advice from a Judge Pro Tem
This is your comprehensive guide to rebuilding your credit and Recovering from Bankruptcy. You will learn why bankruptcy could actually be a good thing for you. Once you have declared bankruptcy, you will find that it is not impossible to get credit for major purchases like houses, cars and personal loans. Although bankruptcy is a last resort, it does not have to be your last stop. You can rebuild your credit and this can help you understand how.
Paperback: 98 pages
Publisher: CreateSpace Independent Publishing Platform (January 23, 2013)
Language: English
ISBN-10: 1480004561
ISBN-13: 978-1480004566
Product Dimensions: 9 x 6 x 0.2 inches
Install this web app on your Android: Tap menu, more options, and then Add Shortcut To Homescreen.
×