Bobbie Grennier
Bobbie Grennier does Google Search Marketing, My Business/Places Optimization, Google+ Local SEO. Google Local Pro offers Advanced My Business Consulting and Santa Cruz Web Designer, Local SEO, Internet Marketing.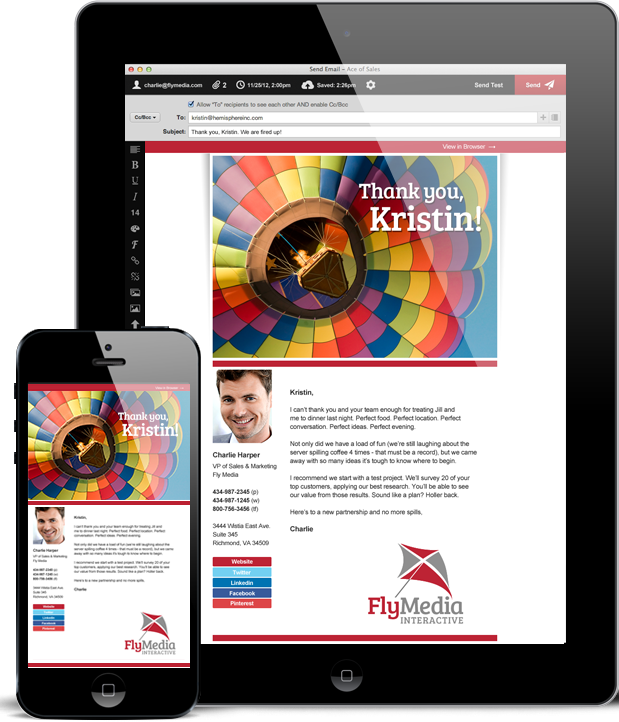 Congratulations on finding the Ace of Sales for all Innovative Business Professionals.
Stunning Emails in Seconds
Gorgeous Newsletters in … Minutes
Easy peasy to set-up and create fabulously beautiful sales letters, emails, newsletters for non-techies. No contracts and you can cancel at any time.
Simple and Elegant.
No Set-up Costs
Works on Tablets and Smart Phones
Build Your Contact List with Mobile-Optimized Branded Opt-In Forms
Contacts who use this opt-in form will be added to this group. Then, you can stay in touch. Works on any computer and most mobile devices.
SEE THE OPT-IN FORM IN ACTION CLICK HERE
You can opt-in to my email list and get emails from me using the Ace of Sale CRM email system. It will rock your world!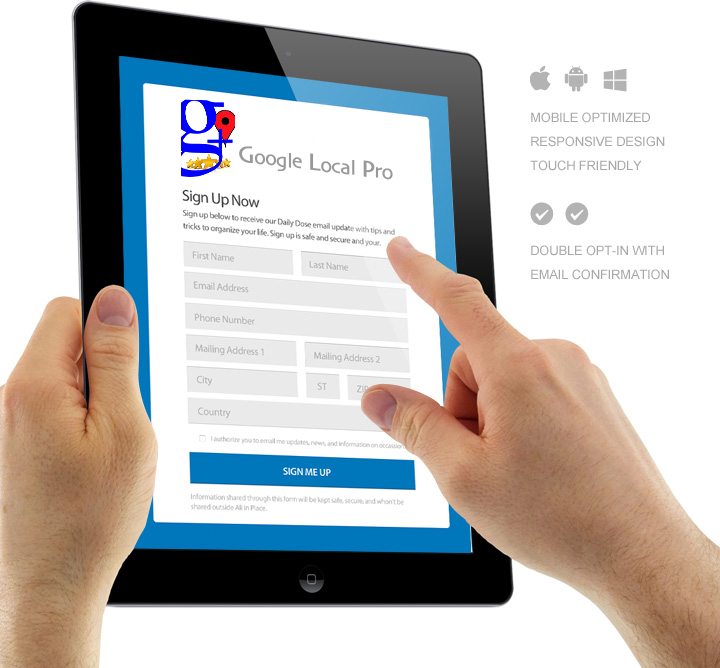 Your Ace of Sales Free Trial Starts Here

Some of the biggest companies are using the  products to reach their audiences. Take 100% advantage of this opportunity to kickstart your business's Marketing into high gear. Reach sales potential and wow your clients with this visually stunning customer relationship management system.
Make More Sales! 
One of the marks of a great sales pro is the ability to deliver expertise, insight, and ideas to customers routinely. This CRM gives you the tools and training to attract, engage, stay in touch, and WOW customers. Right from your Ace of Sales account, you can send beautifully printed, personalized Greeting Cards and Postcards. As well as create stunning emails and newsletters in minutes so you can easily stay engaged with your clients on a regular basis.
What is a CRM?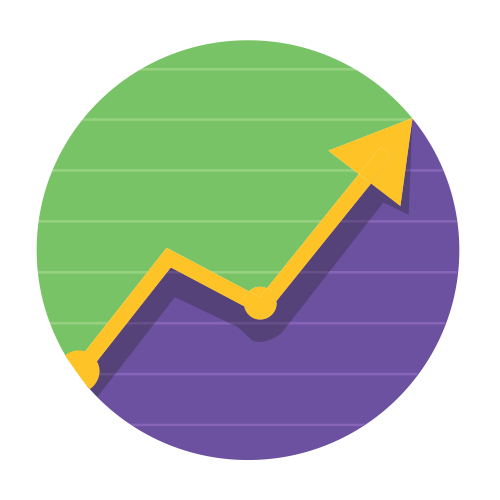 CRM stands for Content Relationship Management and it's a tool that is used by the best and brightest sales people because they know to stay in contact with their customer base at all times. The Ace of Sales CRM is a very special sales tool that is easy to use, but gives you a visually more appealing platform to make your sales messages sizzle. This Ace CRM handles your Marketing needs letting you create e-mails, zines, and tap into social media like Twitter, Facebook, LinkedIn, YouTube. And they go a step further offering you Direct Marketing abilities with customized greeting cards and post cards. It also has an event calendar to schedule your sales pitch events and customer relationship events. Plus the CRM keeps track of your sales with their sales tracking tool. WOW!!!
Take Full Advantage of the Ace of Sales Free Trial Promo Code Offer now.
Then, start your service for a low monthly fee.
Build as you go!
There are No Contracts and you can Cancel at Any Time.
Summary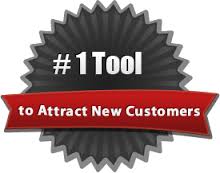 Author Rating





Aggregate Rating
Brand Name
Product Name
Ace of Sales Free Trial Promo Code
Price
Product Availability
Ace of Sales Free Trial Promo Code

,
Install this web app on your Android: Tap menu, more options, and then Add Shortcut To Homescreen.
×
The following two tabs change content below.
Bobbie Grennier Google+ Local PRO Reputation Marketing for Google My Business/Places: In need of a Google Places Optimization, Google+ Local SEO Professional? Google Local Pro offers Advanced Places Consulting. Bringing you better SEO Ranking and Placement for your local page and search engine listing. https://www.facebook.com/GoogleLocalPro
Latest posts by Bobbie Grennier (see all)